**** Christmas Holidays ****
We are closed for the winter holidays from December 22nd, 2023 to January 7th, 2024. During this time, we cannot accept goods or repairs.
Fischer Amps wishes everyone a merry, peaceful Christmas and a good start to a successful year 2024!
Fischer Amps
Based on more than 25 years of experience in pro audio and hi-fi, Fischer Amps are one of the outstanding manufacturers of solutions for sound engineers, artists and audiophiles.
On Stage..
From year one, Fischer Amps have been striving to simplify the work for artists and their sound engineers, to enable them to focus on their show and joy for music during live performances. In collaboration with renowned sound engineers and artists Fischer Amps are constantly developing new products which satisfy the requirements on stage and which show their reliability on stage.
Personal Audio..
Our series of in-ear earphones appeal with high resolution, dynamics, fine-tuning and realistic sonic accuracy at the highest level. Benefit from the high isolation from ambient noise of our in-ears. Pause the world and enjoy your favorite music anywhere in the world in perfect quality. Discover details in the music that you have not heard before.
Convenient handling, top workmanship and sturdiness are distinctive features of all Fischer Amps products. All professional Fischer Amps products as well as the Fischer Amps in ear earphones are designed and manufactured in Germany.
Providing a top service is our priority. Should one of the robust Fischer Amps products not work as usual, or if an Ultimate Ears custom IEM needs to be repaired, we will carry out this service quickly and inexpensively in our workshop.
Ultimate Ears Pro Distributor since 1999!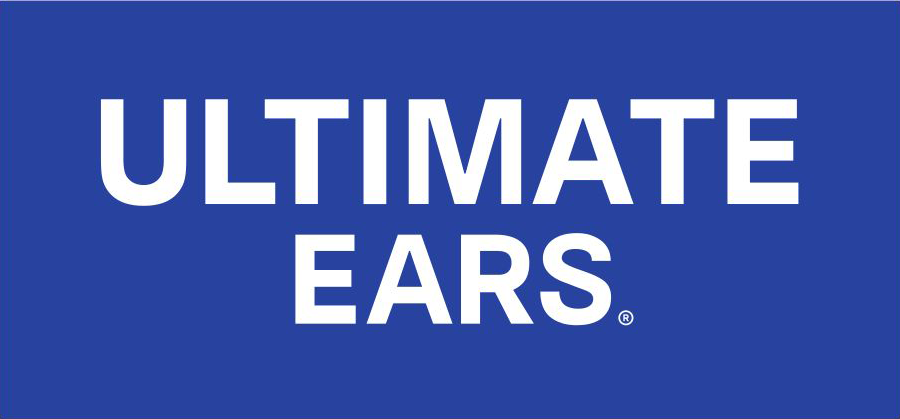 Jochen Fischer took over the Europe-wide distribution for Ultimate Ears Pro USA (UE) in 1999, at a time when in-ear monitoring was still in its infancy.
With passion and expertise, we train our dealers & acoustic partners, provide easy, fast support and help ensure that all UE feel that they are in good hands.
Are you a dealer or hearing care professional and are you interested in in-ear monitoring?
Contact us and get detailed information about the possibilities of cooperating with us as a UE partner!